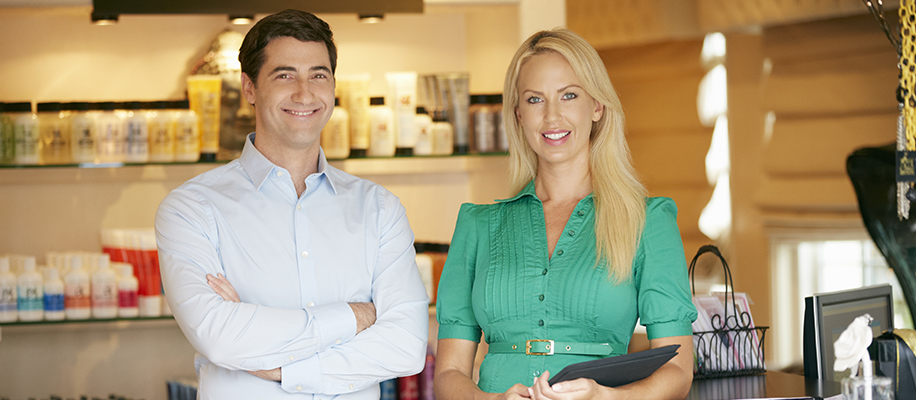 Education and knowledge destination for beauty & wellness professionals
Education and knowledge destination for
beauty & wellness professionals​
Our goal is to help beauty professionals and business owners find their great by helping them grow their expertise, their career and their businesses​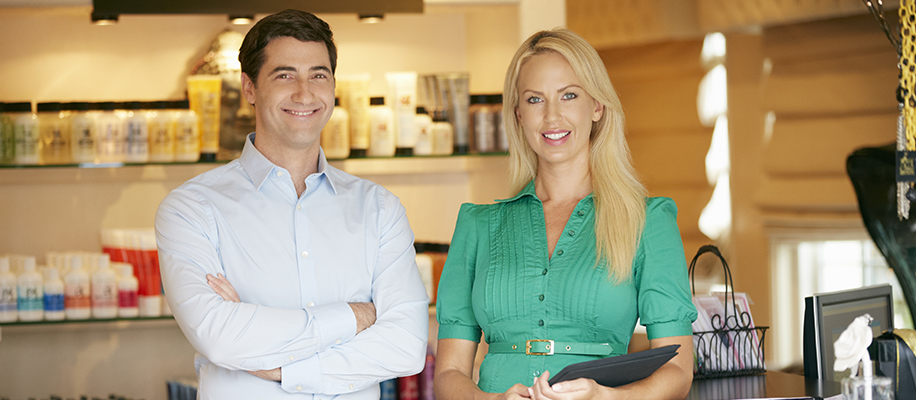 40+
hours of digital content
15 minutes
average per course
Check out these featured courses
The Zenoti advantage
Personalized learning
Education to help you perform at your best today and excel beyond that tomorrow. Flexible, self-paced learning loaded with technique training, personal enrichment, business-building strategies, and more.
Trusted content
Learn with courses developed through work with our industry-leading partners and thousands of beauty and wellness customers. A trusted learning solution that values your time and makes every minute count.
Education that empowers
Knowledge is power, but even the most empowered employees can't boost your business without the right tools. The Zenoti platform helps your team make a positive impact across all aspects of your business.
Frequently asked questions
Is Zenoti University free?
Zenoti University is free and accessible to all current Zenoti customers through their Zenoti log-in.
Where can I find the courses that my business requires me to complete?
If your employer requires you to complete specific courses, they will appear under the Assigned tab of the My courses section, which is at the top of the homepage when you are logged in. If you don't see this section, click your username in the top right corner of the screen and select My courses from the drop-down menu.
Can I delete courses from the My courses list?
To remove selections from the My courses list, use the Trash Can icon in the lower right corner of the course tile. If you do not see the icon, it indicates the course has been Assigned to you and cannot be removed from the list.
Why do some of my courses have a status of Not Completed, even though I viewed the video?
A status of Completed is applied only when the course video is viewed in its entirety. That means, if you skip ahead through any part of the video, the course will maintain a Not Completed status.

If you'd like to review a Completed course, you can skip around through the video without affecting its status.

If you want to remove Not Completed courses from the My courses list, please see the preceding question.
How often do you update content?
Content updates vary by category. Updates occur on a schedule that allows our customers to have the most relevant and accurate information for their role.
How do I learn more about Zenoti?
You can access information about Zenoti at
www.zenoti.com
and even request a demo of the platform capabilities.
Who do I contact if I have questions or feedback?
If you have questions or feedback, drop a mail to university@zenoti.com.